ทำไมคนไข้ถึงเลือก
BFC DENTAL
BFC Dental has state-of-the-art facilities in a modern and comfortable environment, delivering first-class dental care to both local and international patients. For international patients, in particular, you can rely on us to deliver treatments tailored to your budget and to your time-frame. We also have international accreditation,including with the International Congress of Oral Implantologists and conform to internationally-accredited protocols concerning hygiene and safety.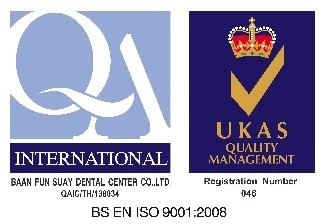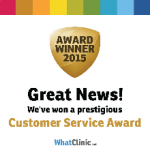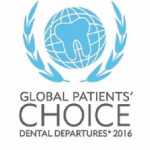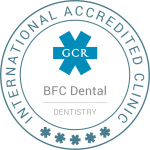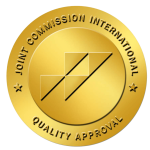 DENTAL IMPLANTS
A Dental implant is a surgical component that interface with the bone of the jaw or skull to support a dental prosthesis such as a crown, bridge, denture
ALL-ON-4
The term All-on-4 refers to "all" teeth being supported "on four" dental implants, a surgical and technique prosthodontics procedure. Which is a long-term solution to replace missing teeth that can last lifelong
CLEARSMILE ALIGNER
Clear Smile Aligner technology can straighten teeth that are crowded, rotated, tilted forward or backwards using exact impressions taken by a dentist.
FASTBRACES
Fastbraces Technologies high performance bracket system upright the roots of the teeth from the beginning of treatment with just one square wire by torquing and tipping them from the very first appointment.
ENDODONTICS
Endodontics therapy or root canel therapy is a sequence of treatment for the infected pulp of a tooth which results in the elimination of infection.
DENTAL VENEER
Veneer is a layer of material placed over a tooth, veneers improve the aesthetics of a smile and/or protect the tooth's surface from damage.